Our job is to serve you in the best way we know how.
We always take the long view, even beyond the end of our engagement, which is why so many of our entrepreneurs and owners end up working with us again—often on the LP side.
Partnership
We respect our management teams and we're willing to work not only hard but long. We are involved on a daily basis—at the best of times, and at the worst.
Transparency
In our experience, a partnership founded on trust and honesty lasts a long time. We tell you everything we're going to do up front—and then we do it.
Flexibility
We bring capital to each deal that suits each deal, meaning you have access to a strategic pool of resources that are tailor-made for you.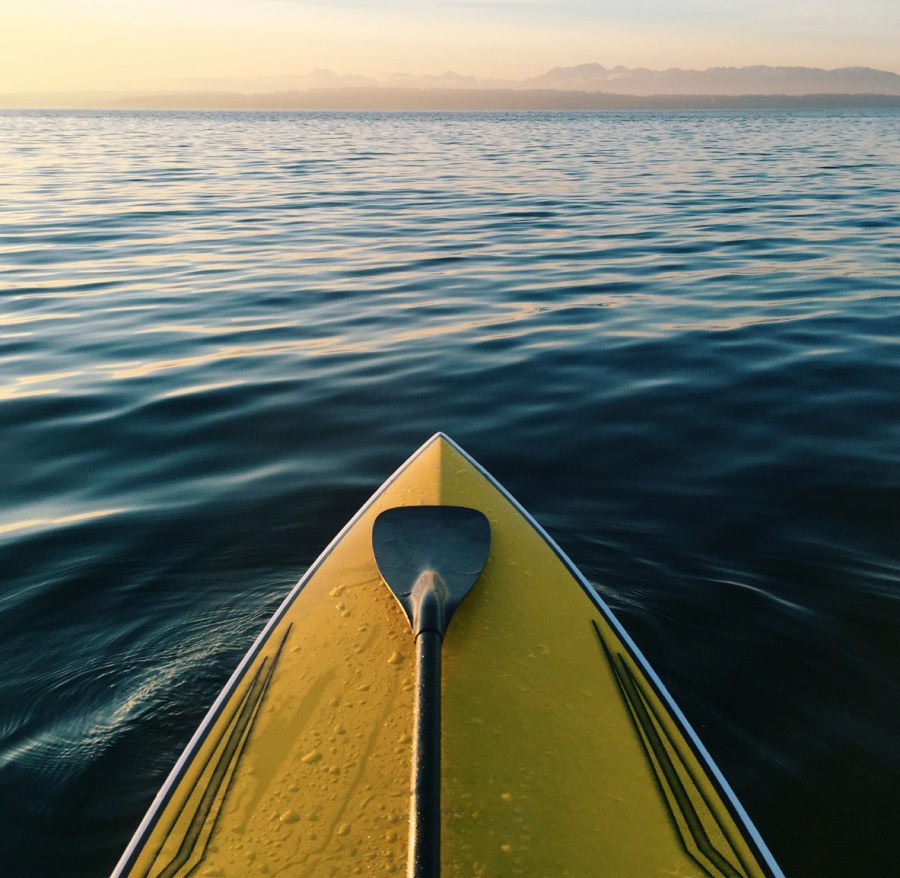 We're willing to get creative.
Our boutique attention to your business and our operations expertise make us uniquely suited to mitigating risk.
Transaction structures
---
Control Buyouts and Recapitalizations
Other Creative Structures
Situations
---
Management and Partner Buyouts
Inflection Point of Growth